Live im Planet
Der Planet war als Live-Location nicht gerade weltberühmt. Aber wenn hier mal zum Konzert geladen wurde, dann gab es ausschliesslich Qualität. Punkt!
So gab es hier  auch heute noch weltberühmte Bands wie die unglaublichen Afghan Whigs aus Cincinatti/Ohio zu sehen, genau wie mittlerweile fast vergessene wie die Richies aus Duisburg. Eher obskure wie die kalifornischen Garapunks The Mummies benau wie deutsche Superstars wie die Mitbegründer der Hamburger Schule Die Sterne.
Semi-legendäre US-Underground-Helden wie Come, The Didjits oder Consolidated spielten hier vor 50 Leutchen, dafür wollte der Laden bei Little Axe schier überlaufen (aber das war ja auch die unfassbare gemeinsame Geburtstagsparty von Planet und Discover Records).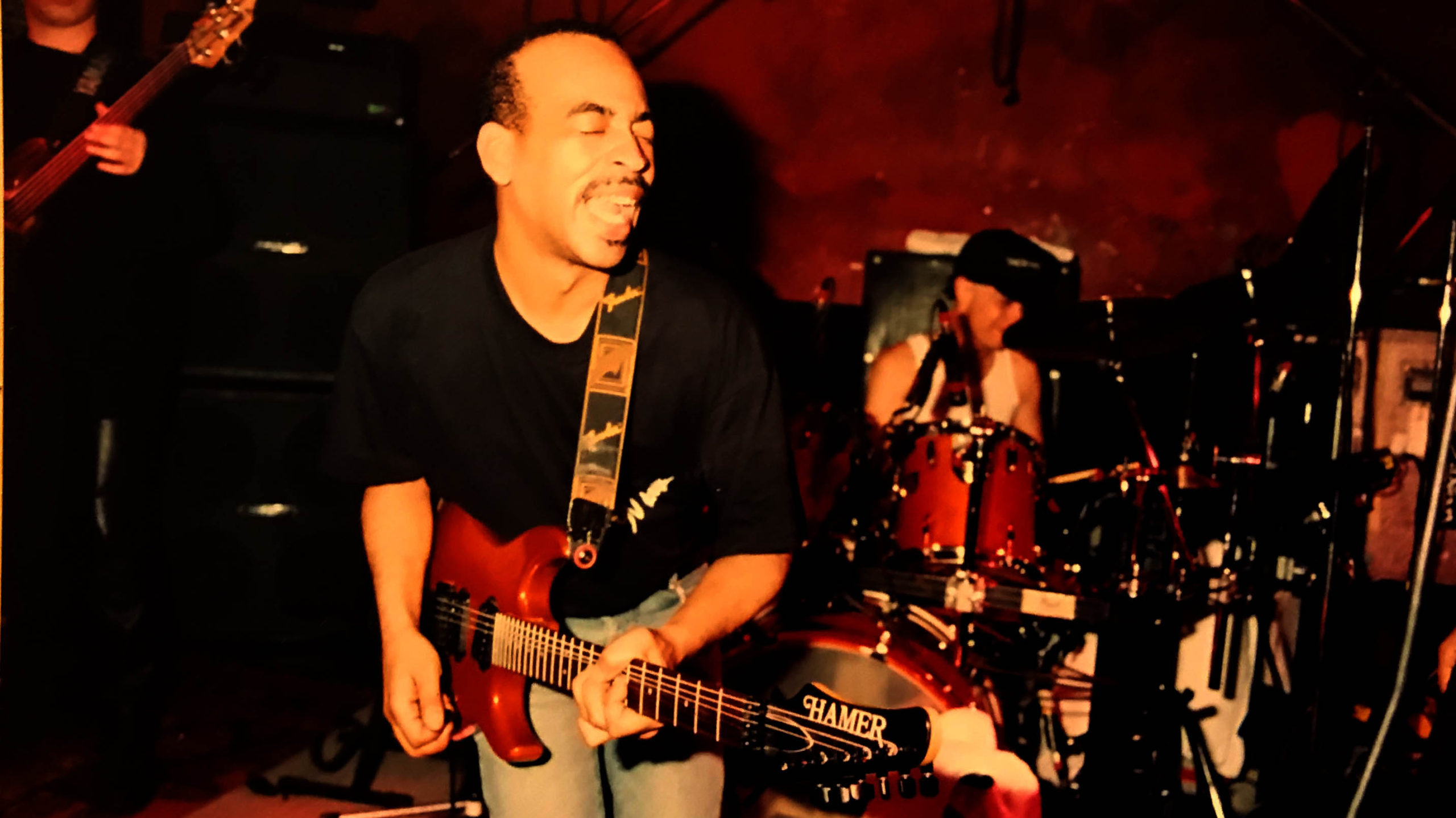 Liste aller Bands im Planet
Afghan Whigs
Mathias Arfmann
Babe the blue ox
Bernd Begemann
Big Chief
Blue Manner Haze
Come
Consolidated
Cornershop
Crosscut
Cyberdelics
Die Krupps
Die Sterne
Didjits
Fellow Travellers
Killdozer
Kong
Lassigue Bendthaus
Little Axe
Mambo Kurt
Man Or Astro Man
Majority of One
Meat Beat Manifesto
Momus
Mr Ed Jumps the Gun
Mummies
Propellerheads
Psychick nWarriors Ov Gaia
Resistance D
Richies
Screech
TV Personalities
Voodoo Rangers